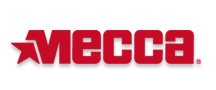 MECCA USA brought the words Urban Fashion to the world. In its debut collection, it synthesized Hip Hop with sportswear and created history.
Back before everyone had a T-shirt line, MECCA USA helped pioneer the way for the current wave of streetwear by introducing a line of clothing that catered to the hip-hop community.
After debuting at the Magic International show in Las Vegas in 1994, Mecca clothing got a big boost when Bill Cosby and Will Smith rocked Mecca clothes on the sets of their TV shows, The Cosby Show and The Fresh Prince of Bel-Air, respectively. Shortly after, Notorious B.I.G. got in on the action, too, sporting a Mecca shirt from the Mecca clothing line in his 1994 video for "Juicy." And a truly inspirational New York fashion line was born.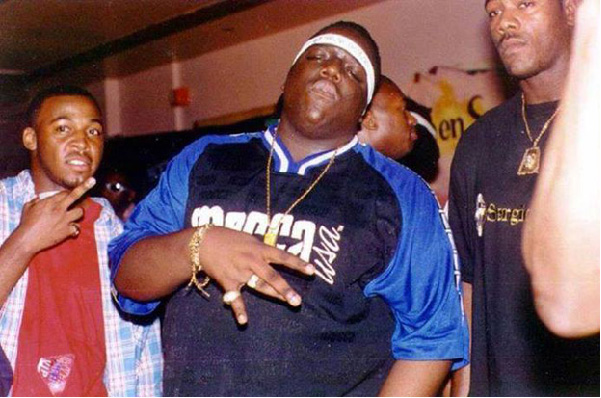 During the 1990s, MECCA USA apparel became truly ingrained in hip-hop culture with jeans, shoes, and hoodies making appearances in rap videos, on the streets of New York City, and beyond.
By 2002, the company also launched MECCA Femme, a line of shorts, sneakers, jackets, and T-shirts for women that was popularized by celebrities like Beyoncé, Meagan Good, Janet Jackson, and TLC. The company also introduced a Mecca (both USA and FEMME) clothing store and an online store.
Both stores helped the Mecca clothing line stay relevant for almost two decades. With the support of other celebrity endorsers like Chuck D of Public Enemy and underground sensation Supernatural, MECCA is confident that the next generation of hip-hop fans will embrace it as the "go-to" hip-hop fashion brand.
MECCA USA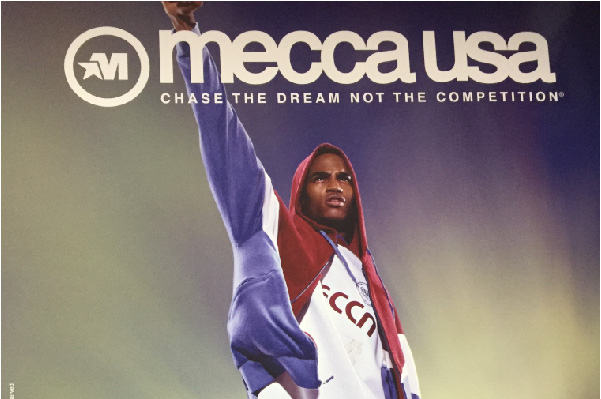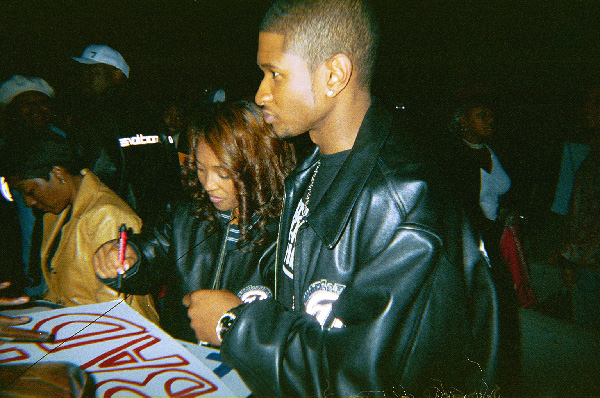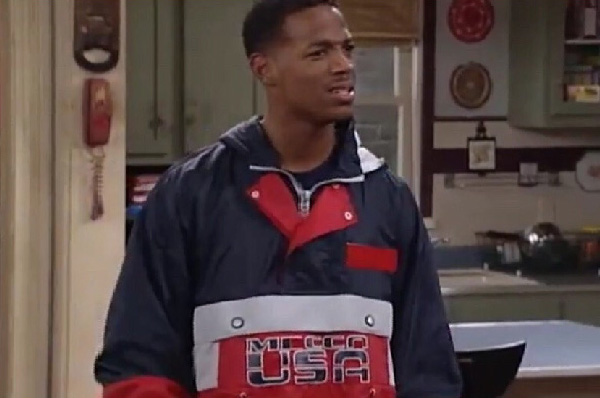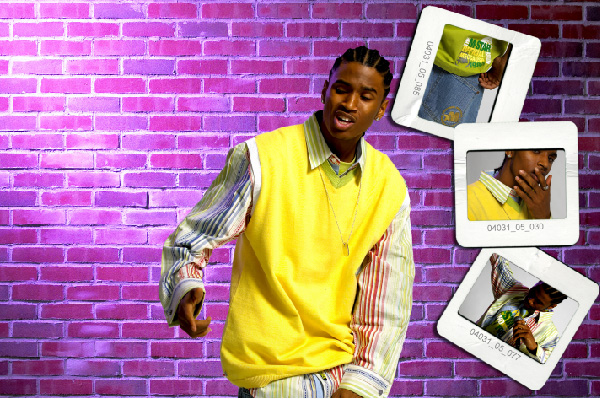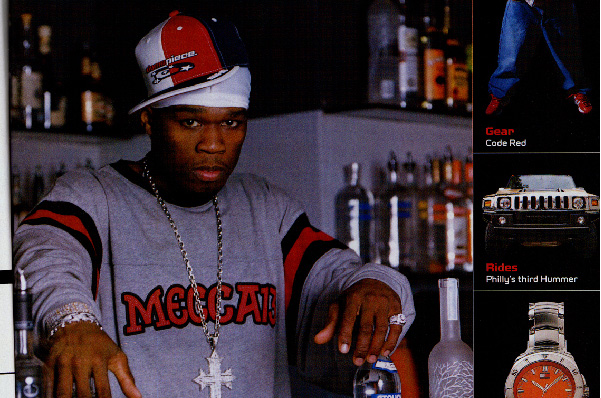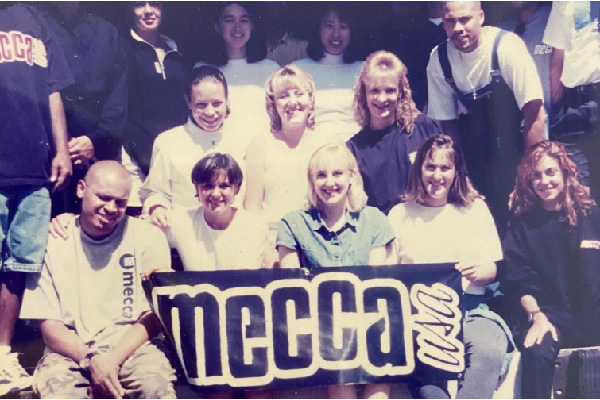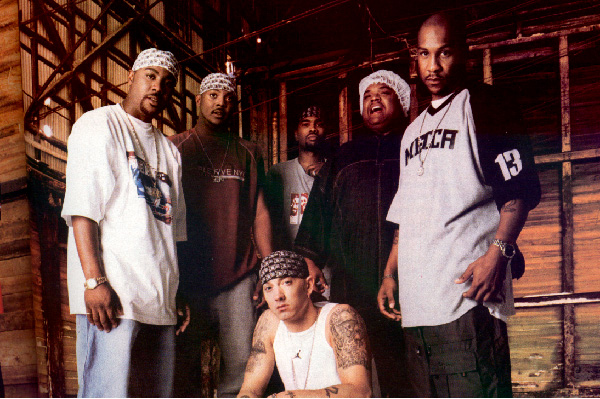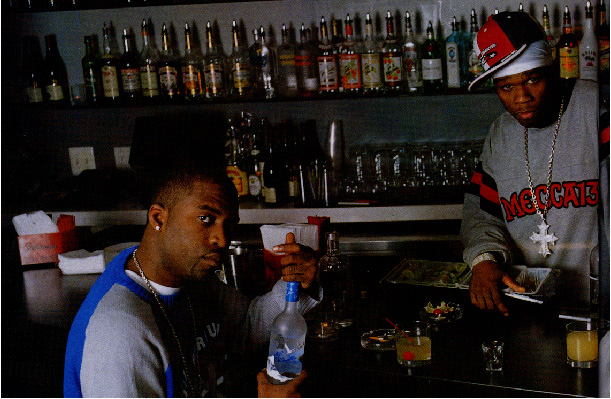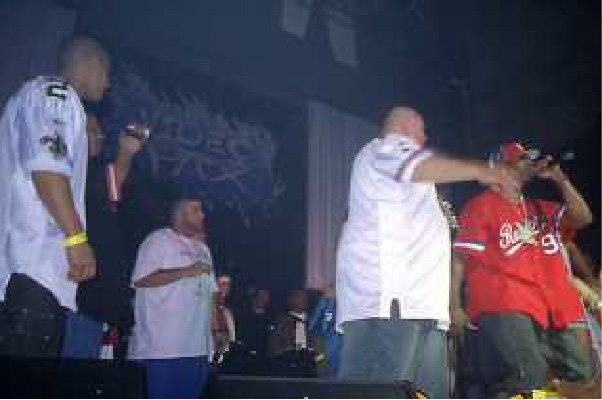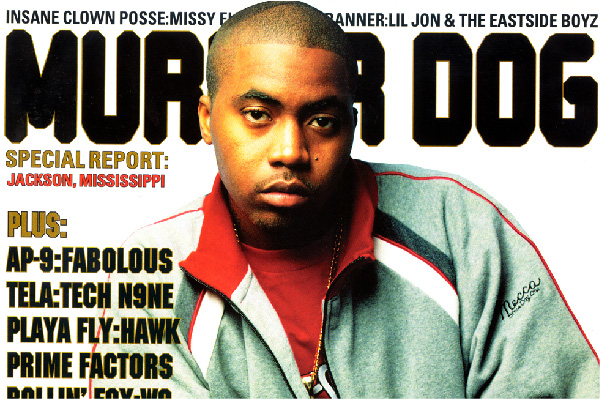 MECCA FEMME