The global headquarters for Shah Safari®, Inc. is located in the Uptown area of Seattle, close to the Seattle Center and the Space Needle. Shah Safari, Inc prides itself in providing a great atmosphere in which to work.  The company is privately held and the owners, executive staff, and department managers maintain an open-door policy that welcomes creative ideas from the entire staff.  While maintaining professionalism, the atmosphere is relaxed and congenial and there are no strict dress codes.
Shah Safari, Inc enjoys the presence of twelve staff members who have been with the company for 10+ years.  The average tenure of the current staff is 6 years. The company and its owners/executive staff are proud of the fact that so many of its staff members have chosen to remain with the company during an era when people are changing jobs quite often.
The company's domestic warehousing and distribution centers are located in Kent, WA. which is just east of the Seattle-Tacoma International airport.
When there are career or job openings in specific departments, we will post a notification on this page with contact information.
Thank you for your interest in Shah Safari, Inc.!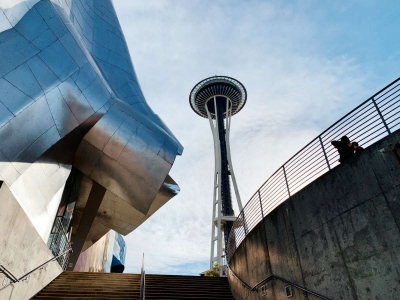 DESIGN
No positions are currently available
MERCHANDISING & PRODUCTION
No positions are currently available

SALES & MARKETING
**Wholesale Apparel Sales & Merchandising – AMERICAWARE® div.  Retail and/or Wholesale apparel sales in the Outdoor/Work-wear categories preferred. –  FULL TIME**
CUSTOMER SERVICE
No positions are currently available

DISTRIBUTION & WAREHOUSING
No positions are currently available
ACCOUNTING
No positions are currently available
I.T.
No positions are currently available
ADMINISTRATIVE
No positions are currently available